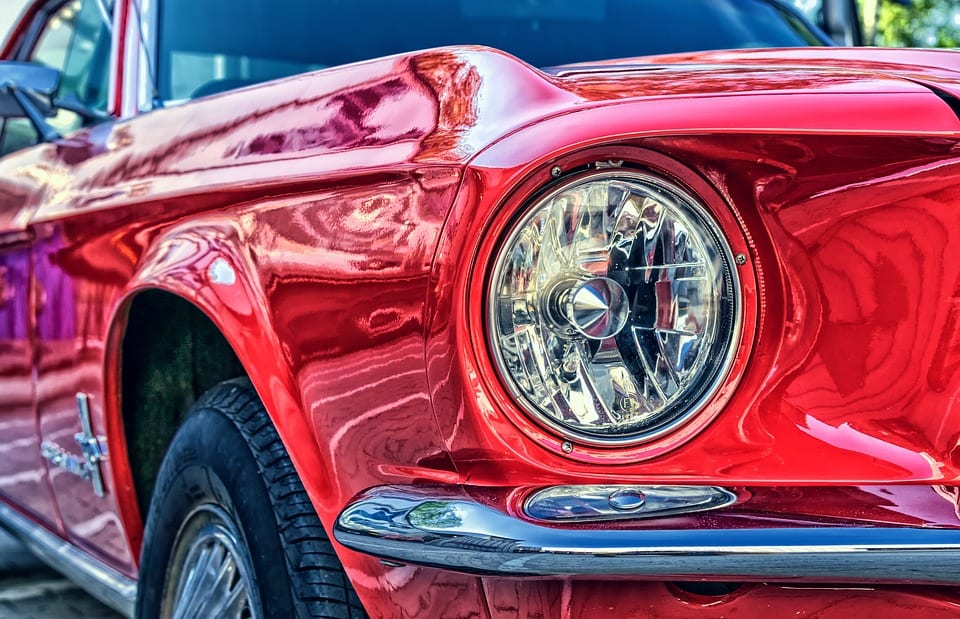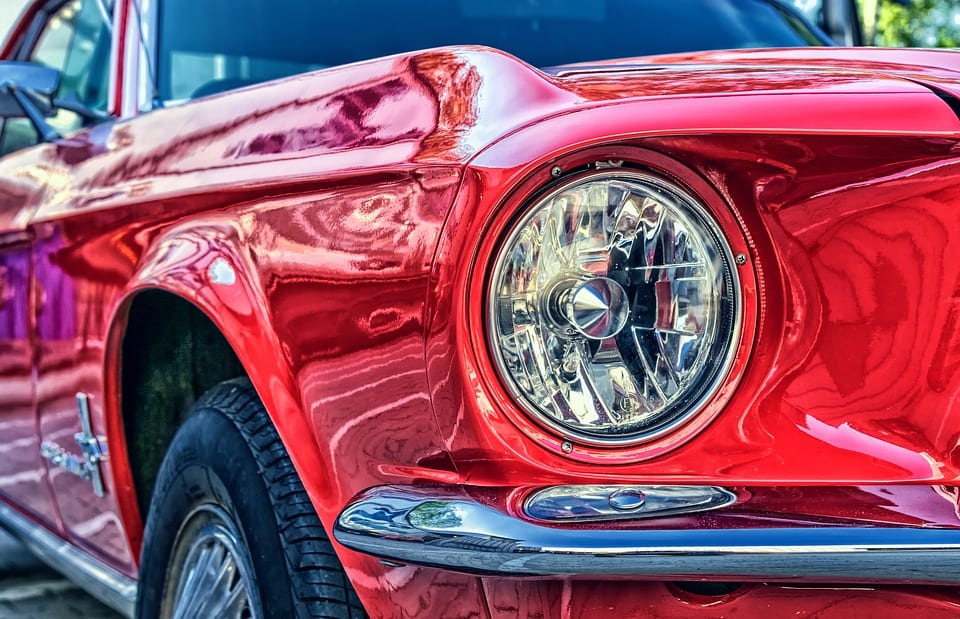 Monday 05 February 2018
The 2018 car show circuit is shaping up to be a good one, and although not every event has been announced yet, there are a few not to be missed ones coming up in the first half of the New Year.
We've got the details here!
MotorEx Melbourne 2018
As one of Australia's biggest, most prestigious motoring enthusiast events, Meguiar's MotorEx is an event not to be missed. Now in its 18th year, the event will be held at the Melbourne Showgrounds on Saturday, May 26 and Sunday, May 27.
There will be hundreds of vehicles on show, including Melbourne's finest hot rods, street machines, customs and tuners. There will also be Australian and American muscle cars, timeless classics and speed machines, as well as racers and thoroughbred competition machinery.
Over two days, you'll also have the chance to check out more than 100 reputable industry exhibitors in the dedicated Performance Garage, where you'll discover everything the aftermarket and performance industry has to offer.
More details about the event can be found here!
The Bendigo Bank All British Day
Head a couple of suburbs over from our Bayswater-based showroom in Melbourne's eastern suburbs on April 29 2018, and Caribbean Gardens will be transformed into a car and bike lover's heaven.
Sponsored by Bendigo Bank, the 2018 event will host a Show n Shine (that's $10), plus entry into the gardens. The event is brought to you by the BMC Leyland Car Club and all profits will go to Beyond Blue.
Email bmcleylandcc@iinet.net.au for more information.
Caribbean Gardens will also be hosting the Annual 4X4 Show and Shine in Melbourne on April 22 2018. It will be $10 for each car to enter, as well as the standard $2.50 fee to enter the gardens and market. The car show profits will be donated to the Movember foundation for Men's Health.
A number of awards will be given out on the day, including:
Cleanest Closest to Factory – Pre 1998
Best 4X4 Off-Road Beast – Pre 1995
Best 4X4 Off-Road Rig – 1995-2010
The Best Modern Off-Road Rig – 2010 onwards
You and Your 4X4 are Grots – All years
Certified 4X4 Mall Crawler
Cleanest 4X4 That Actually Sees Dirt – All years
The People's Choice Awards
More details about the event can be found here!
Thinking about taking your car to one of these events? Make sure it's in good knick first, by picking up a few detailing and restoration products from the guys at Body Shop Paint Supplies today!