Colour Matching Service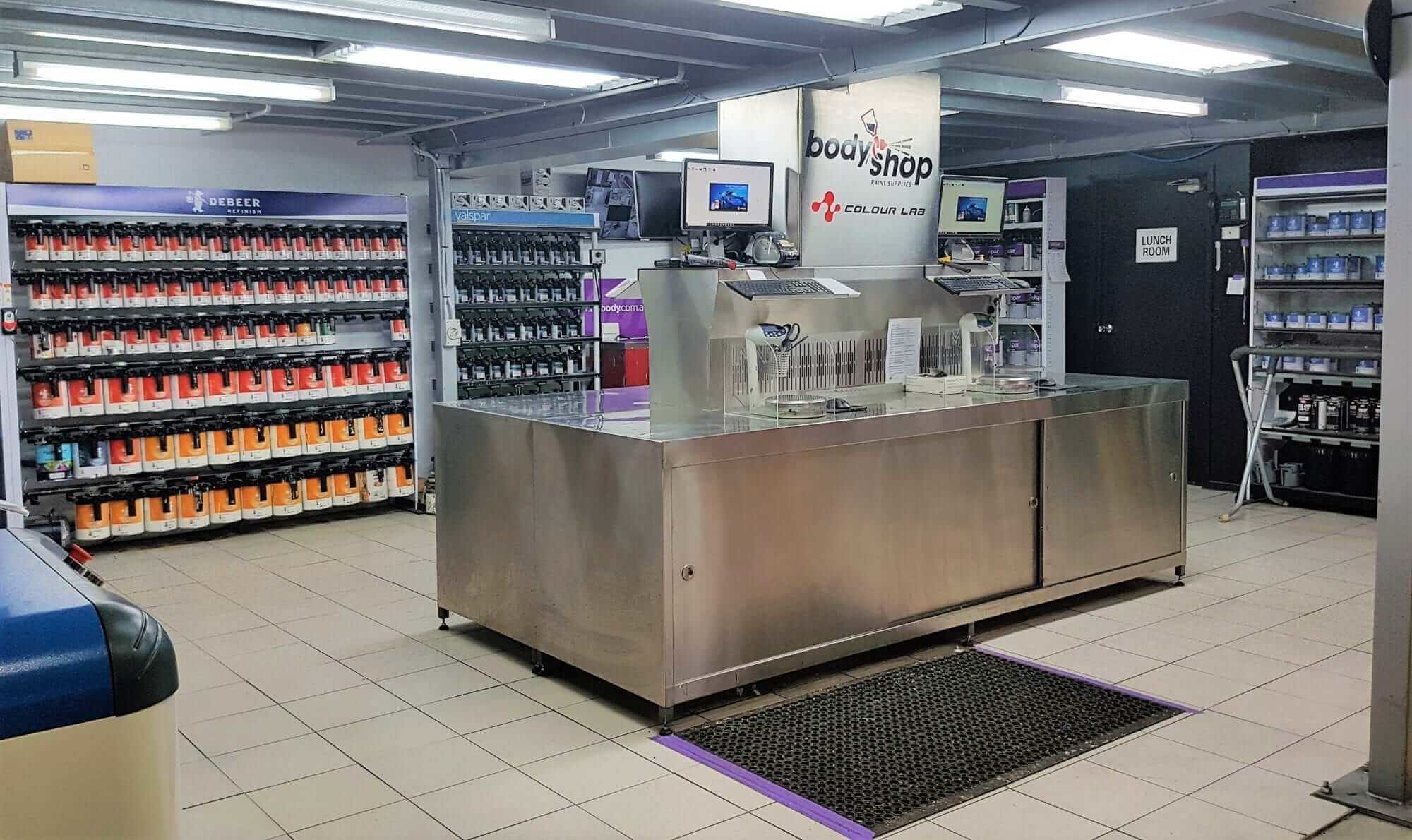 Ensure you get the perfect colour match to your vehicles existing finish by consulting one of our qualified spray technicians. Our paint colour-matching specialists can advise you on the correct car paint, and application to guarantee a smooth, natural and professional-looking finish.
Over time, UV rays, exposure to weather, road grime, general wear-and-tear, and even cleaning and polishing can slightly alter the colour and quality of your car's paint job. This can of course be restored, but without the correct colour matching service, you can easily end up with a very patchy job. This may devalue your vehicle and drastically affect it's visual appeal.
To avoid this, Bodyshop Paint Supplies offer expert guidance in car paint colour matching techniques, and employ some of the latest technology to assist in perfectly custom colour matching your vehicle.
For further information about our professional car colour matching service, or to speak to a paint matching specialist, please contact us today, or come visit us at our retro-style retail shop!