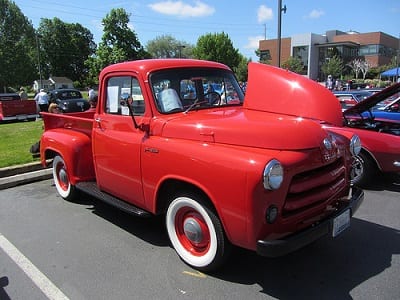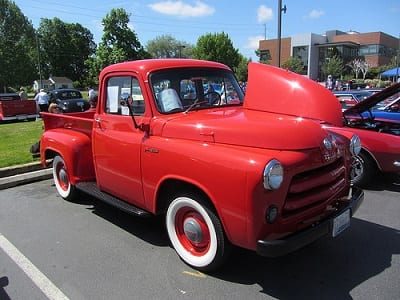 Thursday 25 August 2016
It is hard to describe a car as aesthetically appealing if its paintwork is average or below average. Car paint simply matters, pretty much like the alarm system and other key areas like the gear box and the engine do. But what exactly makes car paint different from other types of paint? Why should it be regarded as one of the most important car restoration supplies? Read on to learn more!
Different car paints
First off, it is important to take into account that there are different types of car paint. It is also important to note that there are different car painting techniques. Depending on the type and technique used, the paint in question can go a long way to weather setbacks like rust and oxidation. That explains why there are different prices for different car paint procedures. The most common paints include the Hi-Grade Auto Enamel, acrylic lacquer, Durability plus Catalyzed Enamel, chameleon auto paints and the Single use Polyurethane car paint.
Professionally used paints painted car
High grade auto enamel comes out first as far as elegance is concerned. Unfortunately, the paint is somewhat delicate. So if for one reason or another you drive around a lot, then Durability Plus Catalyzed Enamel should be ideal for you. It is resistant to harsh chemicals, road dust and debris. Then there is the single use polyurethane which is suitable for light metallic shades. Just Durability plus catalyzed enamel, it is durable and hardly fades even after prolonged exposure harsh sun rays. To give the desired effect to metallic colors, base coat and urethane clear coats have to be used regardless of the type of paint one chooses. The coats are simply designed to give cars the glossy look that most car owners desire.
The restoration process
Paintwork happens to be one of the last processes mechanics undertake during basic repairs and restoration. This gives them ample time to choose the right car paint color. The painting process is however, not any less easy compared to other car restoration processes like engine servicing. A strong grease remover has to be used to prepare the car body for paint. Sanding process then follows to get rid of scratches, dust and sometimes dents. The final process features application of your ideal car paint type. This takes time mainly because some aesthetical elements and other details have to be executed. Then there is the fact that not all mechanics can paint your car and execute complicated artistic patterns on your car.
Points to note
Always use a guide coat and allow it to set overnight before you can begin the paintwork. To get a fine, even surface free from dents and other imperfections, use a sanding block. Then after applying a sealer, select a color that can easily create a balance between your car's interior and exterior. This may be hard for you especially if you are a first time car owner. Don't worry about it though. Simply ask for help. Simply find a car restoration expert or service provider you can trust and leave everything on their hands.